Dr. Juan Camilo Orduz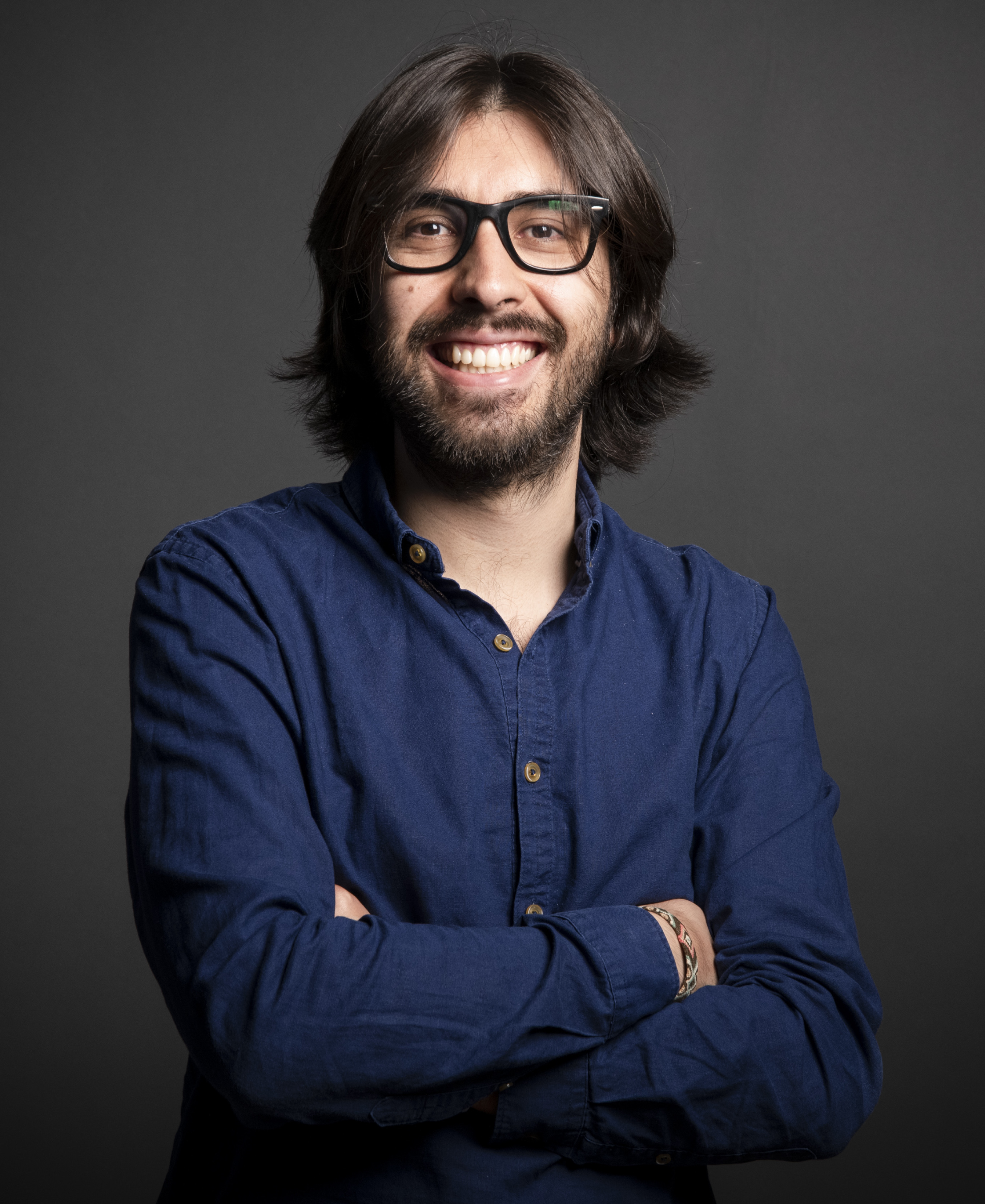 Mathematician & Data Scientist
I am a mathematician (PhD from Humboldt Universität zu Berlin) and Data Scientist (HelloFresh SE). On this website you can find more information about me and some of my projects.
You can find the code associated with the blog posts on this GitHub repository.
I am part of the team running the Berlin Time Series Analysis Meetup.
---
Research & Interests
Geometric Analysis
My research interests are differential geometry, topology and geometric analysis, in particular variants of the Atiyah-Singer Index Theorem for singular spaces.
Data Analysis
Probability and Statistics • Geometric Methods in Data Analysis • Bayesian Analysis • Machine Learning • Deep Learning • Clustering Techniques • Time Series Analysis • Natural Language Processing • Network Analysis • Visualization.
Others
Clean Code • Knowledge Sharing • Education • Data Science for Social Good.
Hobbies
Sports • Music (bass guitar) • Photography.